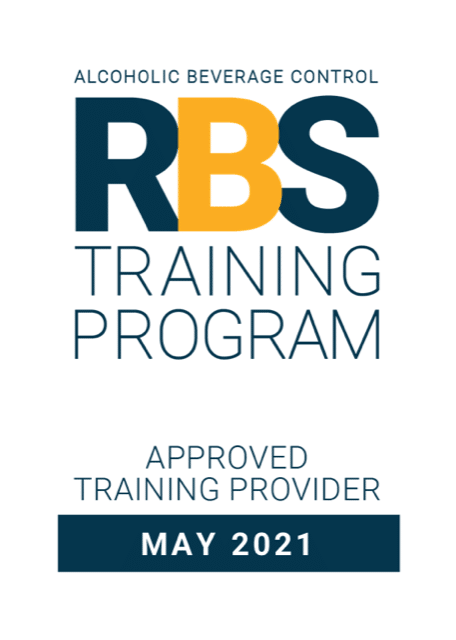 CALIFORNIA ALCOHOLIC BEVERAGE CONTROL
RESPONSIBLE BEVERAGE SERVICE
RBS TRAINING
The only 100% VIDEO COURSE with comedy skits and fun animation

Self-Paced Course & No Timer
100% Online & Mobile Friendly
RBS State Approved course
Entertaining & ZERO Reading
Only $12.99 with No Hidden Fees
"Quick and Painless"
-John Jackson
"This course could have been a drudgery but the comedy made it fun and way more tolerable!"
-Debra Sears
"Fast and easy to follow!"
-Dan Etube
STEP 2
SERVER ID NUMBER
If you haven't already, click here to register with the Alcoholic Beverage Control (ABC) to obtain your server ID Number
STEP 3
EXAM & CERTIFICATE
The ABC will email a link to sign up for the RBS Exam. After you pass, the ABC will issue you an online certificate.
F.A.Q.
FreQUENTLY ASKED QUESTIONS
IS RBS TRAINING REQUIRED IN CALIFORNIA
YES
As of July 1 2022, all employees are required to be trained and certified in RBS within sixty (60) days of the date of initial employment.
This includes restaurants, bars, fast casual dining, tasting rooms, hotels, stadiums, and more
HOW DO I FIND A CALIFORNIA APPROVED COURSE PROVIDER
On the Alcoholic Beverage Controls RBS Portal, www.abcbiz.abc.ca.gov
There, you will be able to register for a server ID and find a list of State Approved Providers
Our course is State Approved!
WHAT IS A SERVER ID
When you register with Alcoholic Beverage Control (which you can do here) you will be assigned a nine (9) digit RBS Server ID Number. (There is a $3.00 fee for the state when you register).
We will need your Server ID prior to completing the course in order to report your training to the California Department of Alcoholic Beverage Control.
Click HERE to Register  for a Server ID
CAN I TAKE THE COURSE ON A TABLET OR MOBILE DEVICE
YES!
Our course is compatible with all devices, even Androids!
CAN I SIGN UP FOR THE COURSE TODAY AND FINISH THE COURSE ON A LATER DAY
YES
You can start and stop the course whenever you'd like. Our course is self-paced and broken down into sections, which makes it convenient to log in and out whenever you want.
WHAT IS THE TOTAL PRICE OF THE COURSE
$12.99
There are no hidden fees or extra cost $12.99 for everything.
HOW WILL I RECEIVE MY CERTIFICATION ONCE I HAVE PASSED MY COURSE

The Alcoholic Beverage Control (ABC) will issue certificates, which will be stored in the RBS Portal (where you registed for your Server ID, click here to register if you haven't already).
Your certification status is displayed on your Server Dashboard in the RBS portal.
You will be issued a certification number, and that will serve as your training certificate and is valid for three years.
Your employer will be able to confirm your certification via the Licensee Login on the RBS Portal

DOES COMEDY SELLER SERVER OFFER A MONEY BACK GUARANTEE
YES
If for any reason you no longer need, or want the course, we can issue a full refund.
However, once you complete the course and a certificate is issued, a refund cannot be issued.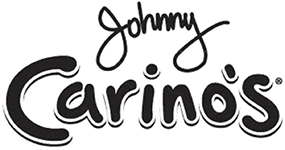 THANK YOU
TRUSTED BY MAJOR CORPORATIONS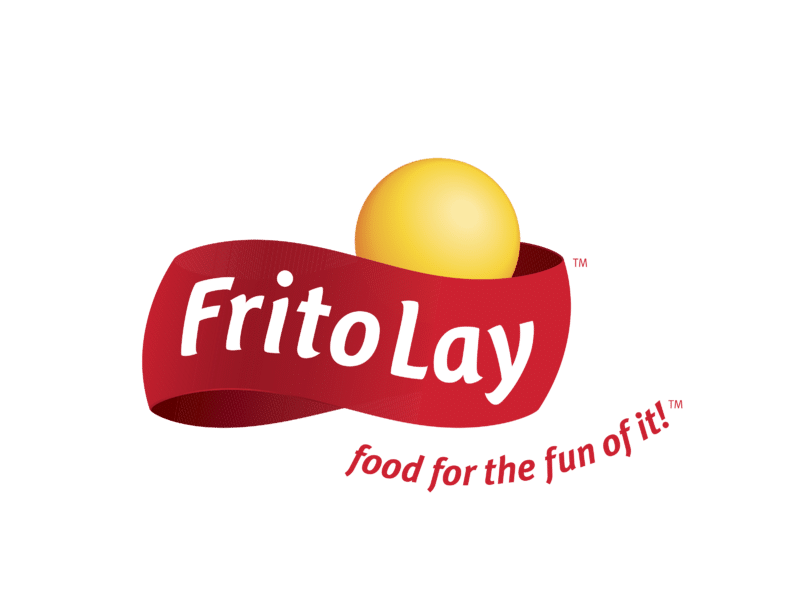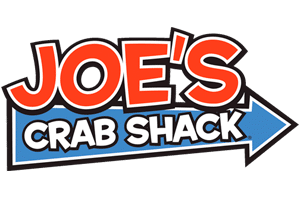 REAL WORLD TRAINING TECHNIQUES
Employees will learn skills that apply to the job
HIGHER RETENTION LEVEL
Humor + educational content = enhanced retention
Comedy seller server
Training with us
Studies have proven that when humor is added to educational content, people retain the information better.
For over 30 years we have taken great pride in being the originators of teaching in an entertaining format.
This online seller/server training course teaches your employees to take their actions seriously and the potential consequences if they do not.
WHO WE ARE
COMEDY SELLER SERVER
We were shocked at the boring courses, lack of technology and the enormous amount of reading text on all the other online courses.
So, we put our collective comedy brains together and produced a State Approved Course with a humorous storyline, just like a movie or TV series.
With over 30 years of experience producing education courses, educating with entertainment is what we do best.