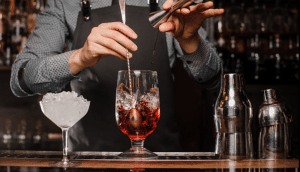 Jingle bells aren't the only bells that should be ringing if you work in the hospitality industry. You can hear the festive sounds of the silly season approaching. And while we're not suggesting you ring the alarm bells either, this is the right time to have all of your staff involved in the sale and serving of alcohol RBS (Responsible Beverage Service) certified. 
So perhaps the bells you do hear ringing are those reminding you of the new mandatory regulations that are coming into effect. Under the requirements of CA Assembly Bill 1221, RBS training will become mandatory on July 1, 2022. Alcoholic beverage servers and their managers will have until August 31, 2022, to complete an ABC-approved RBS training program successfully. The question is: why wait?
'Tis the Season (to be prudent)
It's been a tough 18+ months since the onset of the pandemic and now, finally, infection numbers are dropping and hard-working Californians are wanting to taste freedom again. This is great news for bars and restaurants that have endured a tough time. However, like a highly-coordinated Thanksgiving Day meal or a well-planned Xmas family holiday, festivities need to be organized to avoid complete chaos. 
The law now states that licensed locations can be held liable, should an event such as a drunk driving accident occur. It's not so much about complying with the law at the last possible moment as it is about creating a culture in your workplace that encourages the responsible consumption of alcohol. It's frankly in your best interests to keep your customers safe so that they keep coming back to support your business. 
The holiday season provides the perfect opportunity to ensure that your part-time barman who'll soon be picking up extra shifts, knows what overserving a customer means. Or that your new front-of-house hostess knows how to check for fake IDs. 
Avoid getting too swept up in the enthusiasm of the festive season by first creating a safe space for both your employees and clientele. With our corporate training for RBS certification, you will ensure that your staff can spot the signs of intoxication, call the right cab company, and politely insist the customer doesn't drive if they're inebriated. You'll also be able to work together as a team to call in local law enforcement, should things take a turn for the worse. 
Due diligence is getting your California RBS Certification for you and your employees and not waiting for the long arm of the law to come after you when it's too late. 
California RBS Certification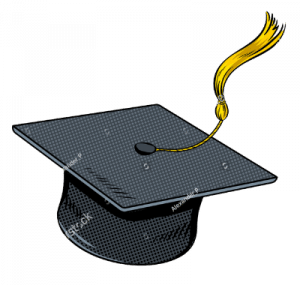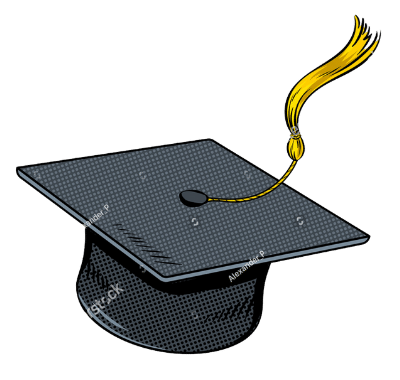 Responsible Beverage Service (RBS) training provides servers with the necessary knowledge and skills to responsibly serve alcoholic beverages to customers. This is to avoid causing alcohol-related harm to their communities. It educates those seeking employment and those who are currently employed as servers of alcoholic beverages at on-premises licensed locations.
An alcohol server is defined as anyone who does any of the following:
Checks customer identification for purposes of alcoholic beverage service or entry to an Alcohol Beverage Control (ABC) on-premises licensed establishment

Takes customer alcoholic beverage orders.

Pours alcoholic beverages for customers.

Delivers alcoholic beverages to customers.

A manager means any person who trains, directly hires, or oversees alcohol servers at an ABC licensed premises, or any person who trains alcohol servers how to perform the service of alcohol for consumption for an ABC on-premises licensee. This includes, but is not limited to, when to check identification or when to refuse service to a patron. 
Thankfully, playing it safe doesn't have to mean playing it too seriously. That's where we come in.
Comedy Seller Server for the Win
Comedy Seller Server adds a dash of humor and a twist of fun to our online safe serving certification. We've been in the business of educating people through laughter for over 30 years. 
The staff we train are smarter because they retain what they learn and apply it on the restaurant floor. Because remember, it's not just about passing an exam – it's about creating the right culture. And what better way to do that than with a few laughs thrown into the mix along with an invaluable learning experience?
So if you're looking for the smartest, safest, and most socially responsible way to get your restaurant staff safe serve certified, then look no further than Comedy Seller Server. Laugh while you learn.