GET YOUR STAFF CERTIFIED TODAY
group discounts & Corporate Training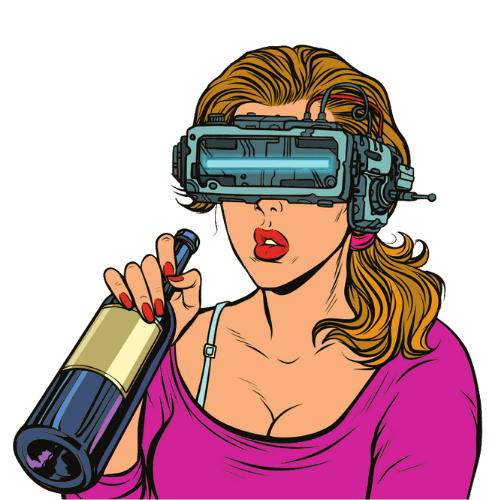 Comedy seller server

EMPLOYER PORTAL
Choosing this option will give an employer real time access to each employees course and certification status.  Employers will be able to view course completion, state required training ID numbers and the amount of time spent on course (for companies compensating hourly wage during training).  You will still receive the benefit of being hands off during the process however you can view live status updates.
Comedy seller server

VIDEO COURSE SEMINAR
Looking to get everyone certified at the same time?  We offer on-site training with our one and only Comedy Seller Server® video course delivered by a trained instructor. Testing devices can be offered on site as an additional option.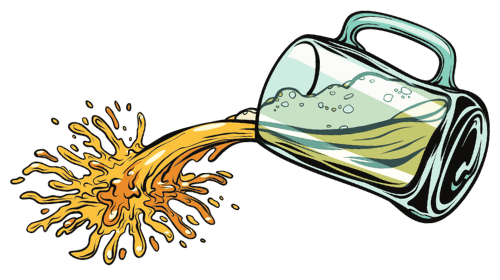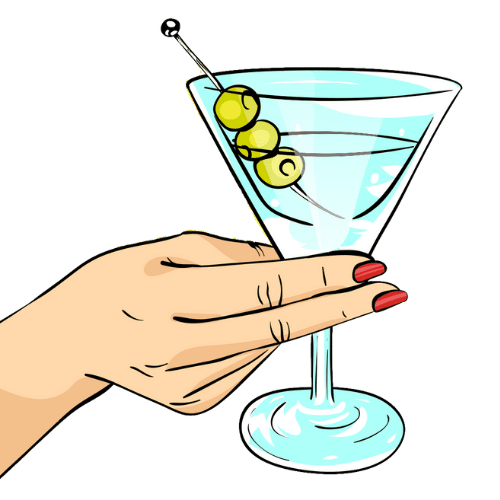 Comedy seller server

PRE-PAID COURSE
With pre-paid courses, your organization purchases training courses in advance and provide us with your list of employees.  We notify employees on the course process, testing and certification requirements so you can remain hands off during the process.  Employees will let you know once they have received certification.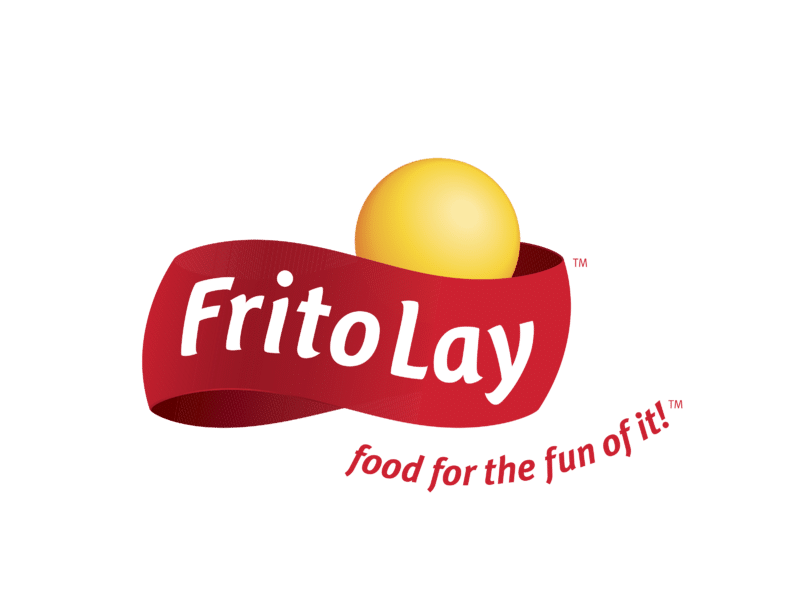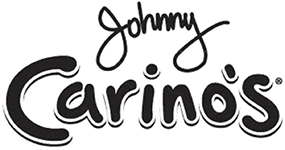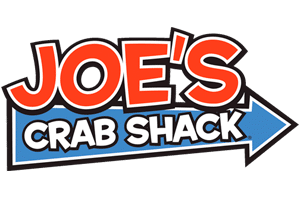 EMAIL
support@
comedysellerserver.com