TEXAS ALCOHOLIC BEVERAGE COMISSION
TABC Certification
STATE APPROVED COURSE #649-735
INSTANT CERTIFICATE DOWNLOAD
FREQUENTLY ASKED QUESTIONS
Can I take the course on a tablet or mobile device?
YES!
Our course is compatible with all devices, even Androids!
Once I complete the course, How do I receive my certificate?
Once you have successfully completed the course you can INSTANTLY download, save, then print your TABC certification. We will notify the Texas Alcoholic Beverage Commission of your completion for your employer to validate your certification. We suggest saving the PDF so you can retrieve your certification at any time within the 2-year validation period.
WHEN WILL MY CERTIFICATE APPEAR IN THE TABC'S ONLINE DATABASE?
Schools are allowed up to 14 days to upload TABC certifications to the online database. We submit most of our TABC certifications the following day. If your certificate information does not display on the TABC's site within 14 days, please contact us immediately.
DOES COMEDY SELLER SERVER OFFER A MONEY BACK GUARANTEE?
YES
If for any reason you no longer need, or want the course, we can issue a full refund.
However, once you complete the course and a certificate is issued, a refund cannot be issued.
Is this a state approved course?
Yes,
Our course is TABC approved and meets all requirements for your TABC certification. The Comedy Seller Server TABC approved course number is 649-735.
Do I need a social security number?
No Social Security Number? No problem, one of the following Personal Identification Numbers can be used:
        Individual Taxpayer Identification Number (ITIN)

        Alien Registration Number ("A" Number)

        IV case number from a machine-readable immigrant visa (MRIV)
Is there a final exam, What score do I need to pass?
The final exam has 25 questions. You will need to score a minimum grade of 70% to pass and receive a certification. Also, the exam will need to be finished in one sitting. Don't worry though our pass rate is above 99%
Can I start and stop the course whenever I want?
YES
You can start and stop the course whenever you'd like. Our course is self-paced and broken down into sections, which makes it convenient to log in and out whenever you want.
What is the total price of the course?
Our course is ONLY $9.99, which includes your INSTANT certification download and reporting to the TABC! There are no hidden fees or extra cost $9.99 for everything.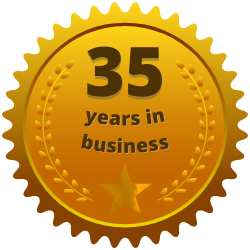 "This course could have been a drudgery but the comedy made it fun and way more tolerable!"
-Debra Sears
"Fast and easy to follow!"
-Dan Etube
"Quick and Painless"
-John Jackson
"Everything was covered and the comedy kept my attention"
-Ronald Denning
"The course was very entertaining and well put togther. Great job!!!"
-Vendal Adderley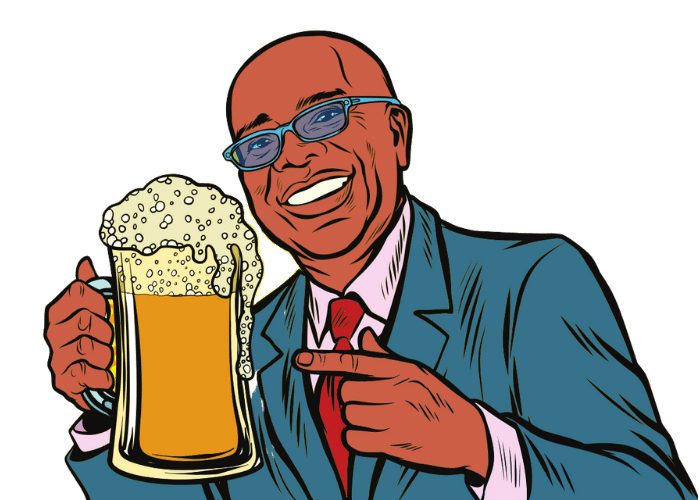 TABC Alcohol Server Training
If your job includes selling or serving alcoholic beverages, then you are required to be TABC certified.
Comedy Seller Server® is approved by the Texas Alcoholic Beverage Commission (TABC), our objective is to provide educational videos for individuals who sell and serve alcohol. TABC Certification provides sellers and servers the knowledge to serve alcohol responsibly, and know the laws in Texas.
TABC Certification Online
Our online TABC video training course will teach you how to sell and serve alcohol responsibly. You will learn important information, such as how to check for Identification, how to spot a fake ID, the signs of an intoxicated patron, and more!
Our TABC certification course is fast and user-friendly. The course is self paced and packed with training materials.