"This course could have been a drudgery but the comedy made it fun and way more tolerable!"
-Debra Sears
"Fast and easy to follow!"
-Dan Etube
"Quick and Painless"
-John Jackson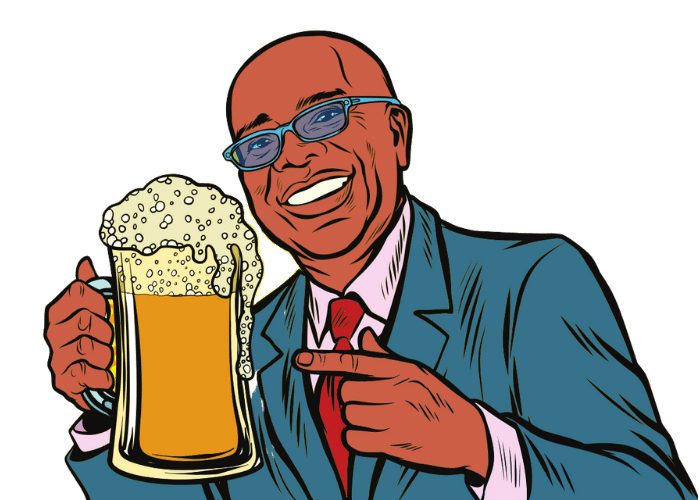 Comedy seller server

Training with us
Studies have proven that when humor is added to educational content, people retain the information better.
For over 30 years we have taken great pride in being the originators of teaching in an entertaining format.
This online seller/server training course teaches your employees to take their actions seriously and the potential consequences if they do not.
WHO WE ARE
COMEDY SELLER SERVER
We were shocked at the boring courses, lack of technology and the enormous amount of reading text on all the other online courses.
So, we put our collective comedy brains together and produced a State Approved Course with a humorous storyline, just like a movie or TV series.
With over 30 years of experience producing education courses, educating with entertainment is what we do best.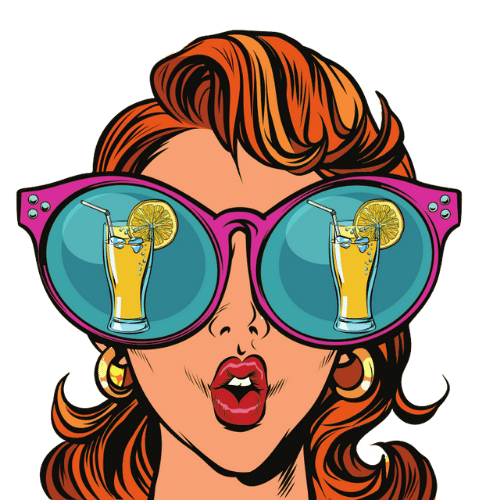 The social impact of alcohol sales on a community
The physiological impact of
alcohol on the human body
Techniques for Identifying a minor
Laws related to the service of alcohol for consumption to an underage persons
Techniques for checking an the Identification of a person
Techniques for identifying the signs of intoxication
Laws related to the service of alcohol to an intoxicated person