RBS Training
Responsible Beverage Service Certification
RBS STATE APPROVED COURSE
FREQUENTLY ASKED QUESTIONS
Can I take the course on a tablet or mobile device?
YES!
Our course is compatible with all devices, even Androids!
What is the total price of the course?
$12.99
There are no hidden fees or extra cost! $12.99 for everything.
Can I start and stop the course whenever I want?
YES
You can start and stop the course whenever you'd like. Our course is self-paced and broken down into sections, which makes it convenient to log in and out whenever you want.
Does Comedy Seller Server offer a money back guarantee?
YES
If for any reason you no longer need, or want the course, we can issue a full refund.
However, once you complete the course and a certificate is issued, a refund cannot be issued.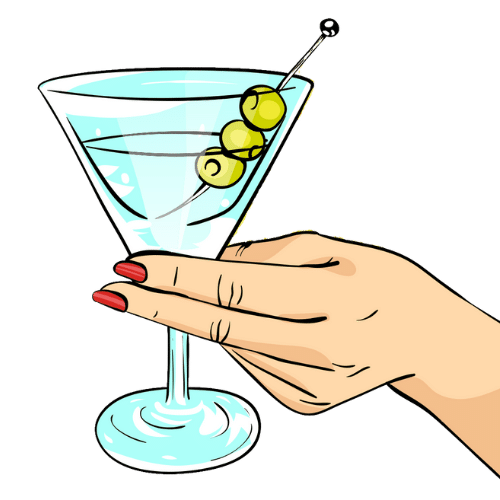 California Alcoholic Beverage Control: RBS Portal
The RBS Portal is where you will find your server id#, take your final exam, and locate your certificate of completion. The RBS Portal is located on the ABC's, Alcoholic Beverage Control, website. Click here to be taken to the ABC's RBS Portal.
Still confused? Click here for a full explanation, with pictures, of how the portal and registration works.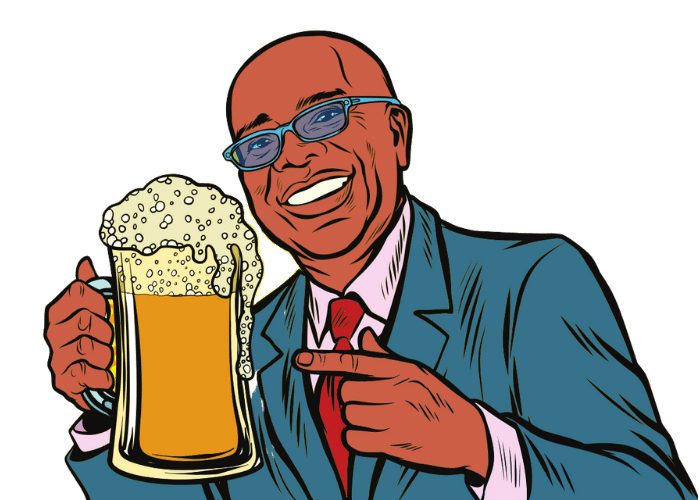 Comedy seller server

Training with us
Our online rbs training course is a 100% video course containing live skits and fun animation with all the facts and information you need to pass the final exam.
With over 30 years of experience combining education with comedy we make your learning experience easy as pie.
COMEDY SELLER SERVER
WHO WE ARE
Comedy Seller Server's RBS training program is a state approved course by the California Department of Alcoholic Beverage Control. Comedy Seller Server's course permit number is 0057. 
If you wish to confirm our course approval you can do so on the RBS portal.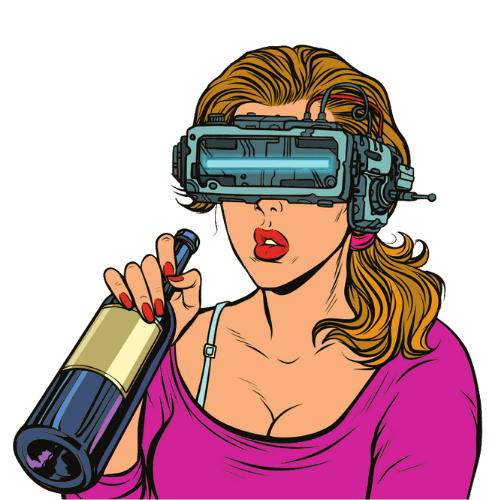 California AB 1221 Alcohol Server Training
California AB 1221 Responsible Beverage Service training compliance becomes mandatory on July 1, 2022.
Our California approved RBS course #0057  meets the California ABC training requirements and AB 1221 content. The RBS AB 1221 training course is designed by top curriculum specialists with a comedic premise to keep you entertained and help you retain information.
Who needs Responsible Beverage Training
Who is required to get this training?  All servers and staff; who check ID's, take alcohol drink orders, pour alcohol or deliver alcoholic drinks to customers.  As well as all managers who train, hire or oversee servers at a location that holds an ABC liquor license. 
RBS Training Program - Course Features
This course is state approved and has a review section with resources, facts, and laws, that are important to know for the upcoming final exam. The final exam is administered by the ABC, Alcoholic Beverage Contol, on the RBS portal. You can also stop and start the course whenever you choose, as well as take it on any device.
CALIFORNIA RBS TRAINING - COURSE TOPICS
Alcohol and the socioeconomic effects
The physiological effects of alcohol on the body
methods for identifying underage persons
The ABC, Alcoholic Beverage Control
Techniques for responsible beverage service
identifying signs of intoxication
Intervention procedures and tips
california alcohol certification
REAL WORLD TRAINING TECHNIQUES
Employees will learn skills that apply to the job
HIGHER RETENTION LEVEL
Humor + educational content = enhanced retention